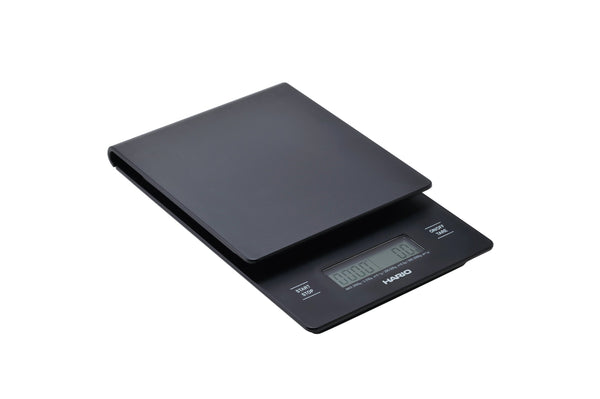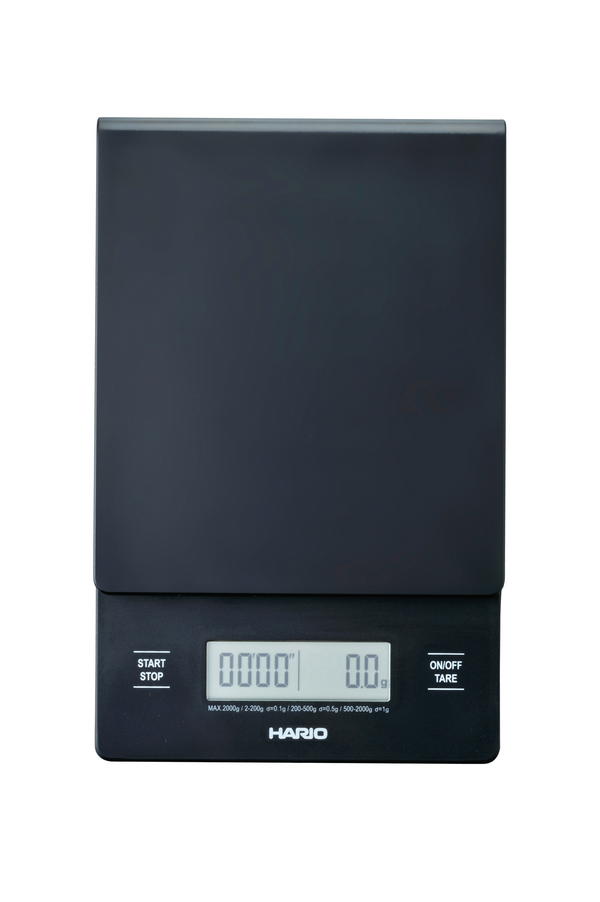 Making the perfect pour-over is easier with the Hario coffee weight scale and timer. It measures in 0.1-gram increments to ensure your coffee is more consistent. A timer is included to help you perfect that pour as you use the Hario V60 setup.
Product Details
Item Number: VST-2000B

Color: Black

Dimensions: 120 mm (width) x 190 mm (depth) x 29 mm (height)

Origin: Made in China
*When you check out, please be sure to enter your full name (not your initials) so that your purchase can be delivered without issues.