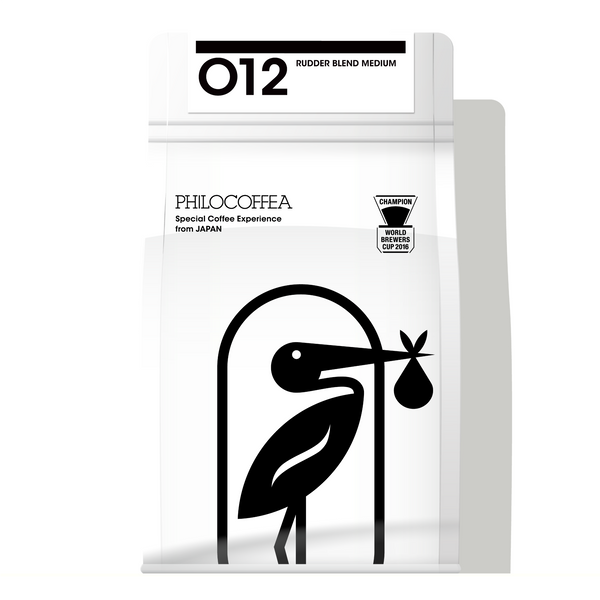 These coffee beans offer a well-balanced and firm taste with natural sweetness and pleasant acidity.

A blend of beans from Ethiopia, Colombia, and Guatemala, this coffee's colorful sweetness will increase as it cools. Rather than drinking it all while it's still warm, we recommend taking your time to enjoy the flavor of the coffee as it slowly evolves.

This blend reflects my (Kasuya's) preferences as a roaster. Instead of treating it with reverence and saving it for special occasions, we intend this blend to be enjoyed as part of your daily life.

Of course, we are happy if you drink it thoughtfully, but we also hope you can relax and enjoy it in a casual mood.
*When you check out, please be sure to enter your full name (not your initials) so that your purchase can be delivered without issues.